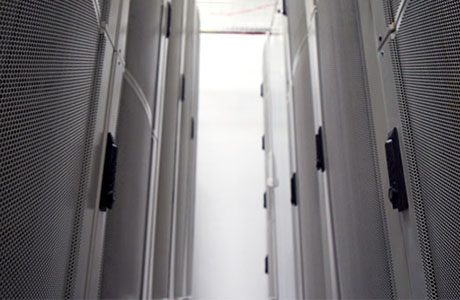 SPACE
9000+ m2 combined co-location space
3 Data Centers
60 cm. raised floor
Customizable private cages and suites
Dedicated Power and Data cable trays
Diverse cable entrances to the buildings
Diverse physical paths for all cabling
---
POWER
3x 10 000 V power feeds from three different substations (redundant paths)
A+B+C transformers with total power of 3750 KVA
Own distribution substation
6 alternative Diesel Generator groups with total power 4.8 MW
6 groups Independent (N+1) UPS 220V AC power feeds
8 groups Independent (N+1) -48V DC power feeds
100+ tons of UPS batteries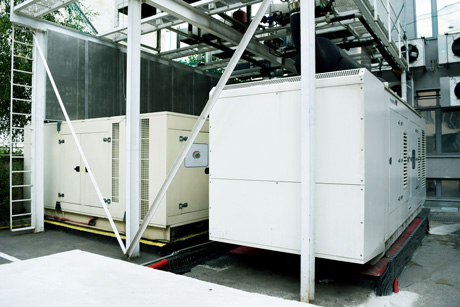 ---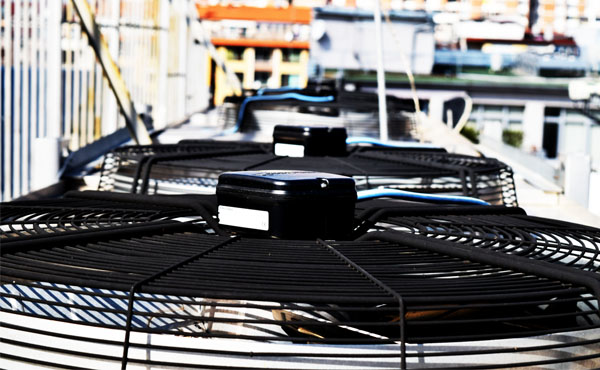 COOLING
Industrial grade HPAC units
Redundant N+1 cooling systems for every co-location room
Power efficient (free cooling) system
Redundant N+1 relative humidity system
Remote monitoring
Spare parts on site
Designed to provide cooling for up to 10-12 kW for each rack cabinet
---
CONNECTIVITY
Two independent duct entrances to the building, not sharing common route
Very near location to the City`s largest cable collector
Dedicated Meet Me Rooms for building inter connects
Separate A+B overhead cable trays for data cable management
Large variety of optical patch cords on stock, for fast cross-connect delivery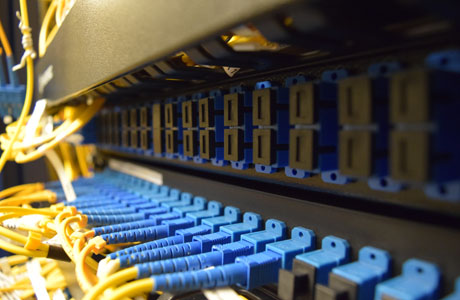 ---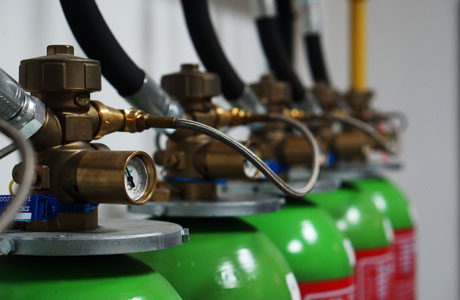 FIRE SUPRESSION
FM200 and IG-55 fire extinguishing agents
VESDA system - Siemens Cerberus
Handheld CO2 fire extinguishers
Fireproof doors to colocation rooms
Smoke and fire sensors under the rised floor and on ceiling
Remote monitoring
---
SECURITY
ISO/IEC 27001:2013 Information security certificate
PCI DSS 3.2.1 compliance (chapter 9 and 12)
Customer access lists management
Visitor access log
Access control system with RFID cards
CCTV surveillance
Physical guards on site
Lockable rack cabinets and cages with individual keys or security code
Additional security measures can be enabled on demand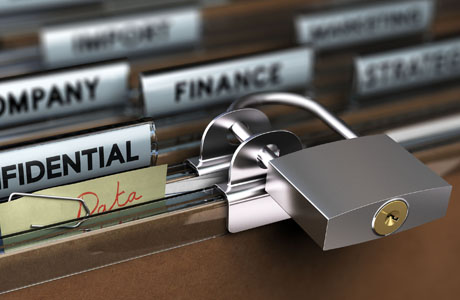 Customer Support
Support Center is available 24/7. Personnel are qualified technicians, engineers, network and system administrators and security specialists who are available to support customers and their day-to-day operations.
Colocation
Wide variety of colocation options are available. You can choose from single RU shared colocation space to private suits. Flexible upgrade of rack space and fair power usage billing.
Satellite signal rental
Satellite signal rental is a new and modern way to minimize the costs of deploying your own satellite dish. Here-Host offers a wide selection of all satellite beams available in the EMEA region. See the benefits of satellite signal rental.
Consulting services
Every business, no matter how big it is, may struggle when face new technology which does not understand. TeTechnology is supposed to help business development, not to constrain it.